Create a look for your business that customers will trust
Whether you own a small business or a major corporation, it's important to leave a good first impression. From glass storefronts to glass tabletops, upgrading to custom-designed glass will give your business a classy, professional look.
Our clients include investment properties, hotels, restaurants, office buildings, banks, hospitals, retail and academic establishments of all types.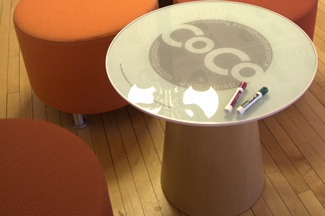 WRITEBOARDS
WRITEBOARDS can showcase your brand in stunning full color. They are versatile and cost effective — used as table tops, signage and highly practical writing surfaces. They don't etch or mar and the super-hardened surface won't stain. It's impossible to use the wrong kind of marker and ruin one.
Visit write-boards.com to learn more.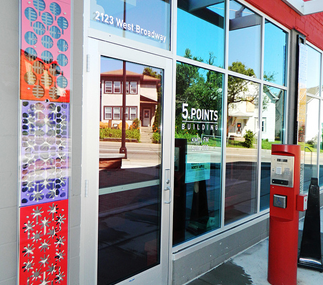 Storefronts
We provide and install storefront windows, storefront glass doors, operable windows, and specialty glass products such as fire, blast, and bullet resistant systems for use in a variety of commercial and residential buildings.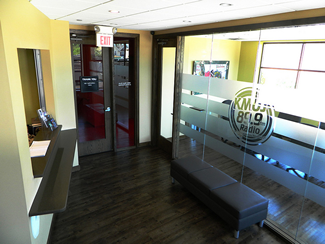 Interior spaces
Glass interior spaces offer transparency, natural light, versatility, efficiency, space saving, and low cost of ownership.
All your glass needs
There is much more to your glass repair and replacement needs than auto glass. We are here to help you with all of your glass concerns - auto, residential, and commercial. If you have questions, simply call or complete our short contact form.